The Bar is an unmarked bar on a Phnom Penh street that is not really known for its nightlife. Or at least not the sort of nightlife that is common covered on this site. There has been a gay bar operating nearby for sometime though I can't tell you much more about it than the name.
Years ago I wrote a fairly extensive overview of the hostess bars in Phnom Penh. In the time since the scene has really ballooned. Today there are a staggering number of hostess bars that extend throughout the city of Phnom Penh. Even the original bar areas like those on Street 136 and Street 51 have expanded in many directions. Today a person can walk for blocks along the riverside and see dozens of bars each with dozens of women out front.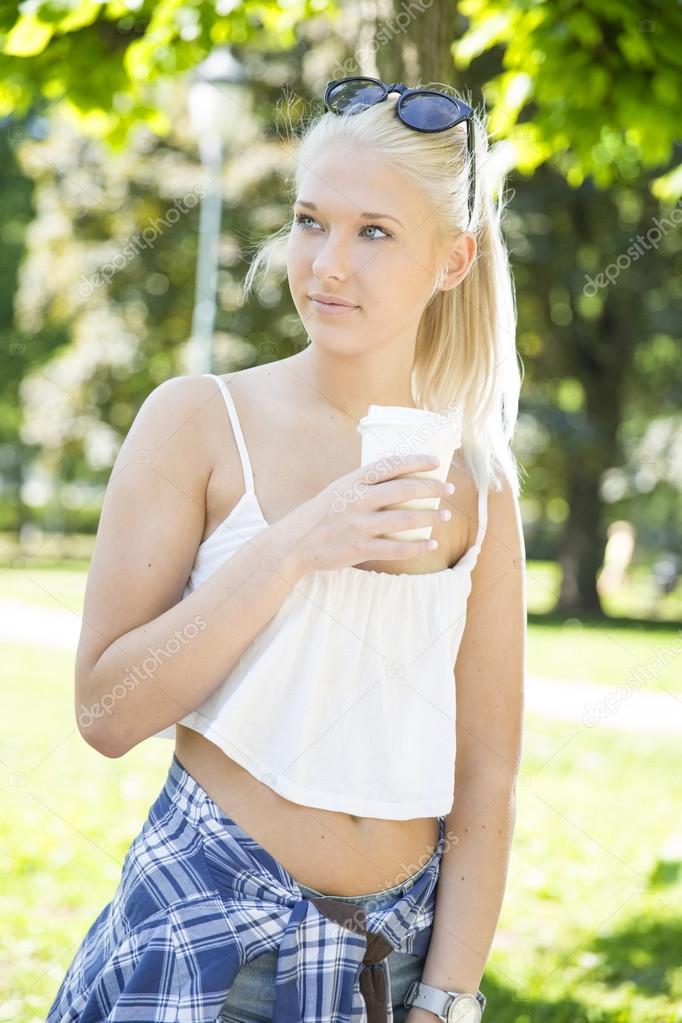 In such a situation it may seem like the bars all blend in with each other. It can also appear that the qualities of a bar can change from one day to the next and women come in and out of the place with regularity. In some ways this is all true. But there are still places that stand out from the pack or are otherwise of special interest. The Bar is one of those places.
The Bar in Phnom Penh
As stated above The Bar is a somewhat secretive place in the heart of Phnom Penh. Many of the businesses I have covered here over the years go out of their way to get noticed. Even those that prefer to stay more under the radar still tend to have signs marking their business. The Bar on the other hand is located before plain glass doors in a nondescript building that doesn't have as much as a sign.
inside the bar phnom penhinside the bar phnom penh
This seems to be totally by design. It may even have to do with the clientele which includes a significant number of expats who live in the city full time. It's not difficult to figure out that such people might not want to be seen entering a bar filled with ladies especially if it is the middle of a red light district.
The Bar can be found next to the Saravoan Hotel on Street 178. The only real indication of its presence comes on the occasions when some of the hostesses sit out front. The Bar may not even have a real name for all I know. Since there is no sign there is no real way to know. People who visit the place refer to it as The Bar. So I am just going with that for the purposes of this review. I am sure you can see why the place interests me.
Inside The Bar
The Bar was started by a former hostess who once could be found working another large bar popular with expats. She opened her own place some time ago and has had no problem bringing in customers. That may be due in large part to the fact that she had no problem recruiting a staff of around ten mostly attractive women either. A few familiar faces are joined by some others I have never seen before. They're all quite friendly and welcoming though they also tend to be very professional.
Of course the profession they are in is a lot different than office work. So although they are good at their jobs they are not a bunch of cold prudes. In fact one of the things that makes this bar stand out is the friendliness and adventurousness the women can display in the right company. The place is no Sofie's or Cyrcee by any means. But it's far from being anything like a no touch table dance club in the West.
As far as prices goes things are on the high side for a hostess bar. But they're not so far out of the norm that most would notice. Prices have been going up across the board lately and the market seems able to bear it. Anyone comparing drink prices to countries in Western Europe would still find the place a bargain.
There's no clear and open push for a barfine at The Bar. But that doesn't mean the ladies never meet with guys outside of the bar. Some of them most certainly do. When it comes to that prices aren't really out of the normal range either. But things between consenting adults are just that and different parties come to different arrangements. It is as a place to spend some time and have some drinks in a relatively private atmosphere that The Bar comes into its own. For that I give the place three stars.